WELCOME TO FATHSOFT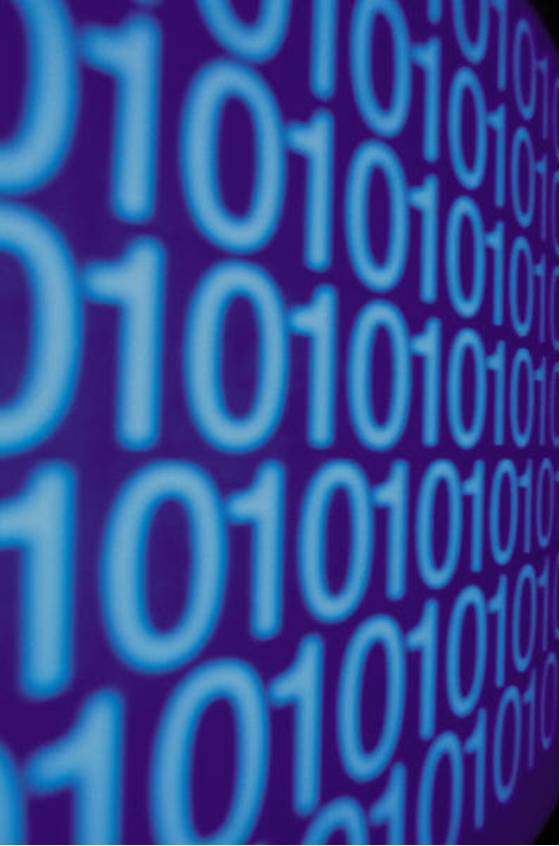 We solve your issues!
Fathsoft is a leading provider in Morocco of software application for bookkeeping, pos system, warehouse and production management. Fathsoft provide special solution for medical scientist and pharmacist.
We also offers a powerful set of fleetmanagement with accurate fuel level measerement and real time camera control www.fathsoft.de .
We can identify and parametrize your needs and We are very flexible to develop bespoke concepts solution for you.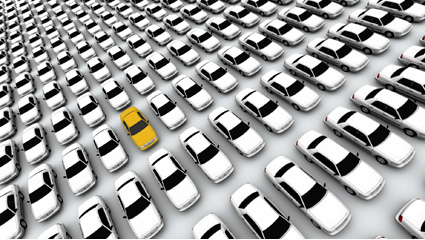 Geolocalisation.
Fathsoft is a provider of innovative, integrated fleet management & GPS trackings solutions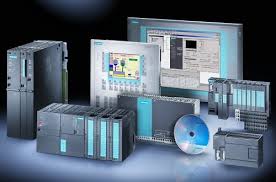 PLC Controls/Electric Cabinets.
The total automation of complete production lines is one of our main occupations